Priya Life
Our Community
Among our donors and contributors, we particularly want to thank our sponsors who support us since the beginning of this incredible adventure. In many ways they truly help us to maintain and secure all our projects. They trust us and believe in our endeavor to create, together, a better future for the children of Nepal.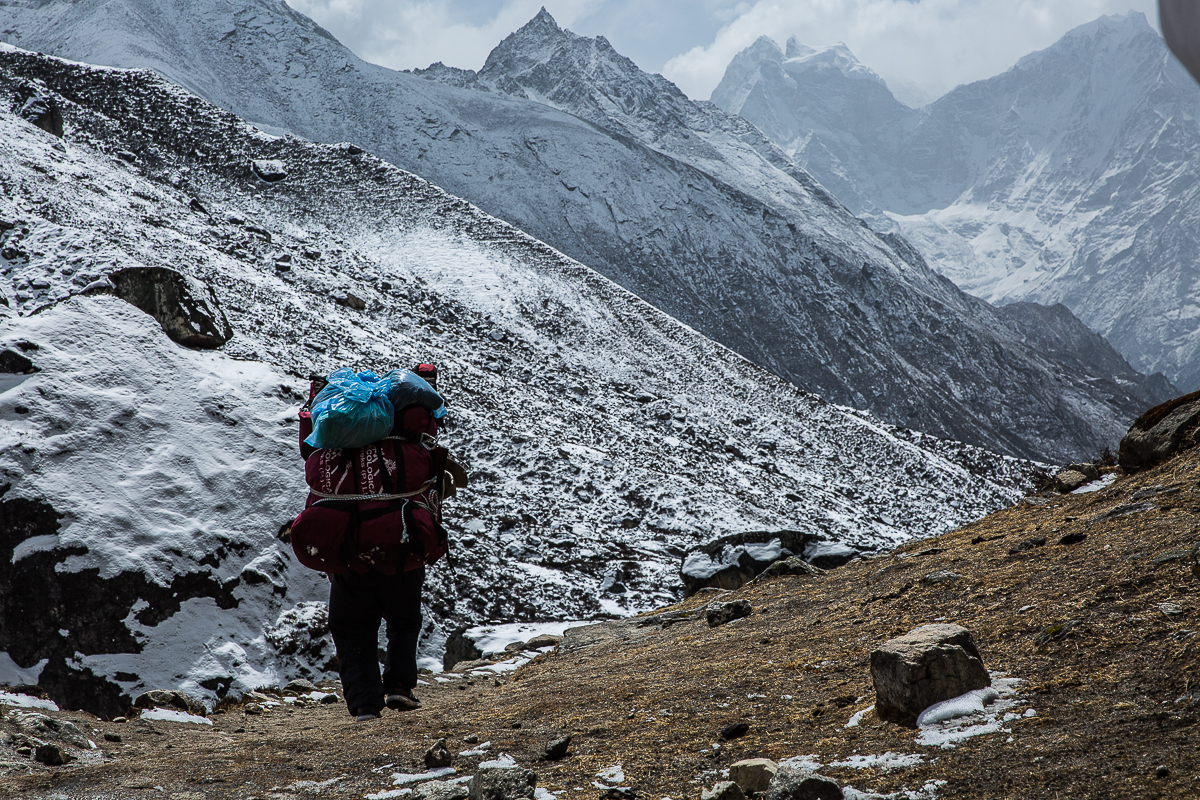 You can make a big difference.
Donate via wire transfer:
IBAN: DK2120006287548840
BIC: NDEADKKK
Donate via mobilepay:
85634
Thanks to supports and donations, we now have 300+ children in school, medical care for more than 20 people, a boarding school where 8 children live permanently, the building of a goat farm in a remote village near Phaplu and a house in Namche for a family who lost everything in the 2015 earthquake.